ZSuite Technologies Selected for ICBA ThinkTECH Accelerator
Initiative Advances Progressive Community Bank-Fintech Collaboration in the New Year
January 14, 2021
• 0 Comment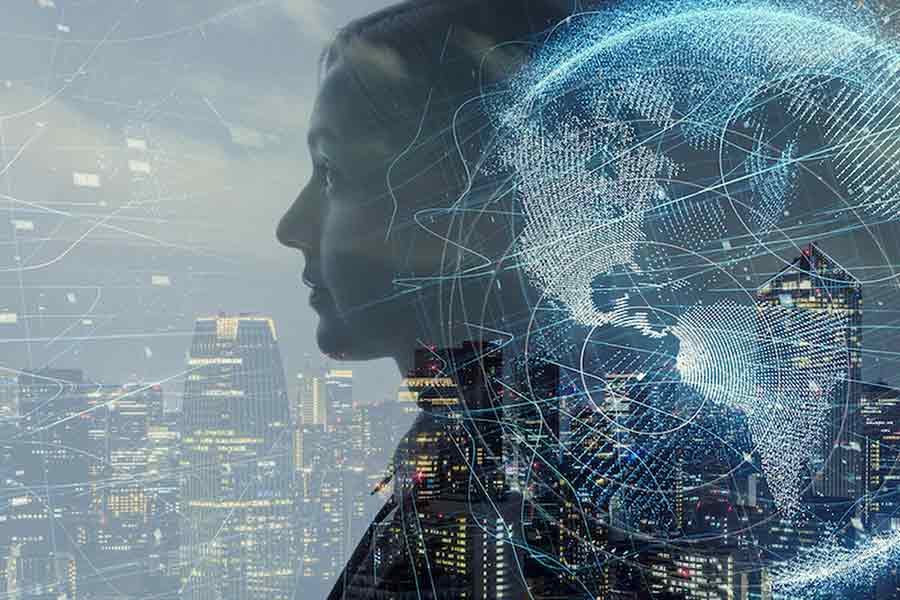 BURLINGTON, Mass.–(BUSINESS WIRE)–ZSuite Technologies recently announced its participation in the Independent Community Bankers of America (ICBA) third annual ICBA ThinkTECH Accelerator, in partnership with The Venture Center. The ICBA ThinkTECH Accelerator program fosters fintech-community bank collaboration.
"ZSuite is thrilled to participate in the ICBA ThinkTECH Accelerator program to support the community banking industry and its essential role across the nation," said Nathan Baumeister, CEO of ZSuite Technologies. "All who participate share the common goal of helping community banks compete, which we hope to enhance with ZSuite's robust digital escrow tools. We look forward to the opportunity to offer community bankers new ways to unlock value through this program."
Originally born from a community bank, ZSuite Technologies provides financial institutions with niche, vertical-focused tools that grow commercial core deposits, attract clients and expand existing relationships. ZSuite's easy-to-implement and easy-to-use solutions automate collection of recurring payments, management of security deposits and other escrow and subaccounting needs, allowing community banks to serve some of the most coveted commercial verticals in the industry, such as property management, law firms, municipalities, real estate offices and many others.
"ZSuite Technologies was chosen from hundreds of candidates for this year's program based on the merit of its offering, along with the talent and dedication of its founders, which all share our vision of blending technology with relationship banking and standout service to deliver the ultimate customer experience," ICBA Senior Vice President and Chief Innovation Officer Charles Potts said. "We're excited to share this relevant and timely solution with our community bank members and look forward to a long and productive relationship that delivers on the promise of innovation at a time when the customer experience is rapidly changing."
"We are proud to partner with ICBA in selecting the cohort to help enhance community bank innovation, which will benefit local communities," Wayne Miller, executive director of The Venture Center said. "For fintechs seeking meaningful relationships, the ICBA ThinkTECH Accelerator provides an abundance of opportunity."
To learn more about the ICBA ThinkTECH Accelerator program, visit icba.org/thinktech/accelerator.
About ZSuite Technologies
ZSuite Technologies is a financial technology company that aims to power community banks with digital escrow products for specific commercial verticals that banks can offer to their clients. ZSuite's products, ZRent, ZDeposit and ZEscrow, streamline collection of recurring payments and automate the management and compliance around multi-use escrow subaccounting processes.
To learn more about ZSuite Technologies and how it can help your financial institution, please visit: https://www.zsuitetech.com.
About ICBA
The Independent Community Bankers of America creates and promotes an environment where community banks flourish. ICBA is dedicated exclusively to representing the interests of the community banking industry and its membership through effective advocacy, best-in-class education, and high-quality products and services.
With nearly 50,000 locations nationwide, community banks constitute 99 percent of all banks, employ more than 700,000 Americans and are the only physical banking presence in one in three U.S. counties. Holding more than $5 trillion in assets, over $4.4 trillion in deposits, and more than $3.4 trillion in loans to consumers, small businesses and the agricultural community, community banks channel local deposits into the Main Streets and neighborhoods they serve, spurring job creation, fostering innovation and fueling their customers' dreams in communities throughout America. For more information, visit ICBA's website at www.icba.org.
About The Venture Center
The Venture Center's immersive accelerator programs are designed to accelerate the growth of early-to-late stage companies and help validate their solutions for real-world problems. Our methodology provides a unique opportunity to connect with community bank executives, receive seed investment, and learn from a comprehensive curriculum aiding in strategically addressing go-to-market, business, and finance challenges. Learn more at www.venturecenter.co. Follow The Venture Center on Facebook, LinkedIn, Twitter (@VentureCenter), and Instagram.