Patient Finding Is One of the Most Common Uses of Machine Learning
Within Commercial Operations in Biopharma
September 27, 2021
• 0 Comment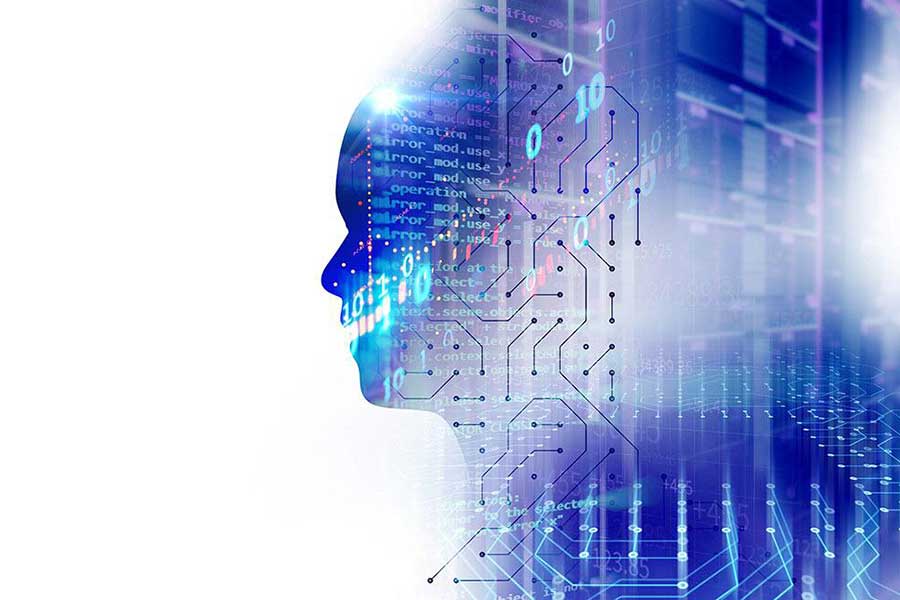 Patient Finding Applications, Including HCP Targeting and Alerts, are Currently the Most Scaled and Highest Impact Applications of Machine Learning in Pharma Commercial Operations, According to a New TGaS Report from Trinity Life Sciences
WALTHAM, Mass.–(BUSINESS WIRE)–Trinity Life Sciences, a leader in global life sciences commercialization solutions, finds that 45 percent of all machine learning use cases within biopharma companies are for finding patients. According to the new TGaS report entitled AIML Use Case Landscape Report, within patient finding applications, 75 percent are designed to enhance health care provider (HCP) targeting or develop HCP alerts.
If a life sciences company is not doing patient finding alerts/targeting with machine learning, they are probably behind the industry," said Steve Laux, Vice President, Artificial Intelligence & Machine Learning at TGaS Advisors, a division of Trinity Life Sciences. "It is clear that patient finding can have a big impact. Biopharma executives may be surprised to learn that it is more feasible and practical than they think."
The report also includes separate use cases on machine learning for:
Alerts
Commercial Analytics
Field Operations
Health Care Provider (HCP) Targeting
Marketing Operations/Contracting
Medical Affairs
Orchestrated Engagement/Non-Personal Promotion
Other Commercial Uses
Trinity is hosting an upcoming webinar on the topic entitled "Everything You Wanted to Know About Patient Finding but Were Afraid to Ask – Focus on Commerical Applications" on September 29 at 1 p.m. ET. Key topics that will be addressed include:
What is happening currently in the life sciences industry?
When should companies and brands think about using patient finding for commercial applications (not just for rare disease)?
How is patient finding done? How do you operationalize commercially?
Use cases will be presented, including measuring impact for the organization.
With a roster of large, emerging, and precommercial life sciences companies, TGaS Advisors, a division of Trinity, provides robust comparative intelligence and collaborative network membership services.
Media interested in receiving a copy of the report should contact Elizabeth Marshall at EMarshall@trinitylifesciences.com.
About Trinity Life Sciences
Trinity Life Sciences is a trusted strategic commercialization partner, providing evidence-based solutions for the life sciences. With 25 years of experience, Trinity is committed to solving clients' most challenging problems through exceptional levels of service, powerful tools, and data-driven insights. Trinity's range of products and solutions includes industry-leading benchmarking solutions, powered by TGaS Advisors. To learn more about how Trinity is elevating life sciences and driving evidence to action, visit trinitylifesciences.com.
Contacts