Medable Hires Andrea Valente as Chief Operating Officer
To Scale Global Delivery of Decentralized Clinical Trials
January 13, 2021
• 0 Comment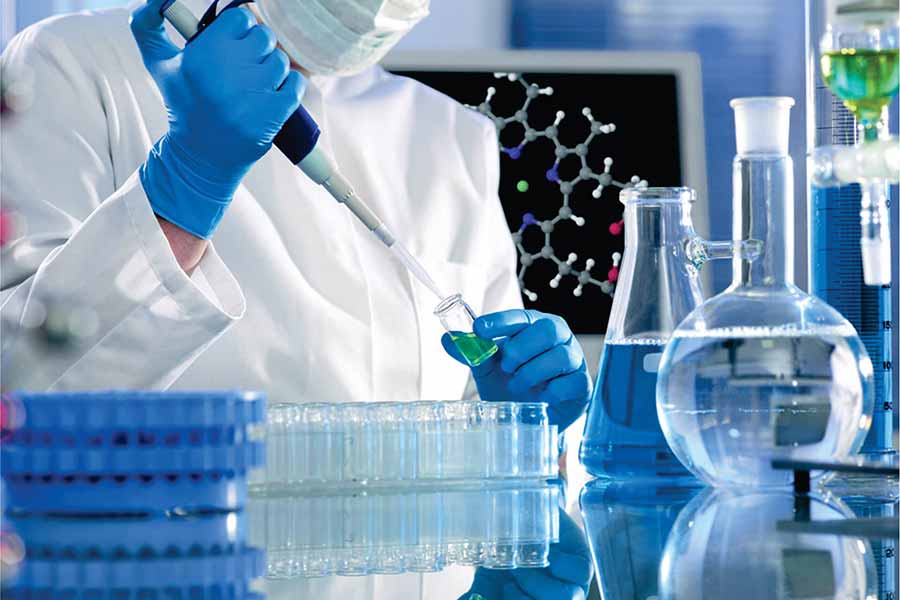 PALO ALTO, Calif.–(BUSINESS WIRE)–Medable Inc, the leading cloud platform for patient-centered drug development, today announced the hiring of Andrea Valente as chief operating officer. Valente is a veteran life sciences technology leader who brings deep experience delivering clinical trial technologies to patients at global scale. She has managed operations, product and service delivery for Oracle, IBM, ERT, Siemens and Phase Forward.
As research and patient care move from the controlled environment of the clinic to the home, focus on operational excellence is paramount. Valente is a proven expert in operationalizing patient technologies in clinical research. She played an early role driving adoption and scale of electronic Clinical Outcome Assessments (eCOAs), one of the first technology categories to interact directly with patients outside of clinical settings. She most recently led development and launch of Oracle's public health platform to address COVID-19 pandemic response and vaccine trials in the U.S., UK and several developing nations.
"Andrea is not only an accomplished leader but she has industry-leading experience delivering technologies directly to patients, all over the world. This is very different than delivering solutions into the confines of a clinic," said Dr. Michelle Longmire, CEO and co-founder of Medable. "Andrea knows what it takes to achieve operational excellence at global scale. She will be an invaluable addition to our leadership team as we continue to execute on our mission to build a highly impactful life sciences technology company."
Medable experienced record growth in 2020 as the COVID-19 pandemic drove demand for remote clinical trial technologies. By minimizing the need for in-person site visits, Medable customers have achieved unprecedented results – including 3X faster enrollment and over 90 percent retention rates. Medable launched five new products and onboarded more than 50 new clients during the year, growing revenues by more than 400 percent – and fueling $118 million in new funding to accelerate digital and decentralized clinical trial adoption.
"I'm thrilled to join a leadership team that looks at this space with fresh eyes, while learning from the past – and not necessarily repeating it," said Valente. "Medable is truly transforming clinical research with a relentless focus on the patient experience and end-to-end process efficiency. We are scaling globally with consulting and implementation services that are grounded in science, clinical research and data analysis – across multiple therapeutic areas."
Medable executives are participating in several events at this week's J.P. Morgan Healthcare Conference, sharing insights, advice and lessons learned from the front lines of decentralized trial adoption. Please click here for more information about Medable's presence at JPM 2021, or to schedule a meeting with Medable's executives.
For ongoing insight about decentralized trial adoption and patient-centered research, follow Medable via our blog, LinkedIn, Twitter and Facebook channels.
About Medable
Medable is on a mission to get effective therapies to patients faster by transforming clinical drug development with disruptive technologies. The company's digital platform streamlines design, recruitment, retention and data quality for decentralized trials, replacing siloed systems with integrated digital tools, data and interfaces to accelerate trial execution. Medable connects patients, sites and clinical trial teams to improve patient access, experience, and outcomes. Medable is a privately held, venture-backed company headquartered in Palo Alto, California.
Contacts
Media Contacts:
Lisa Barbadora, Big Valley Marketing for Medable, +1 (610) 420-3413, media@medable.com